Government of Yukon
Department of Education
Early Learning and Child Care Unit
Email: earlylearning@yukon.ca
Phone: 867-667-3492
Toll free in Yukon: 1-800-661-0408, ext. 3492
Mail:
Government of Yukon
Department of Education (E-23)
Box 2703
Whitehorse, Yukon Y1A 2C6
In-person:
1000 Lewes Blvd. in Whitehorse, Yukon. We're open Monday to Friday from 8:30 a.m. to 5 p.m. We are closed on statutory holidays.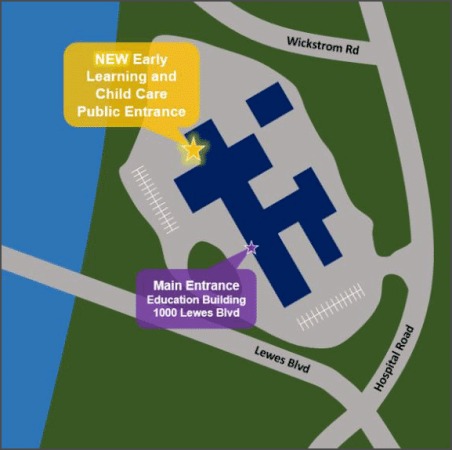 Submit website feedback
Let us know if you have any comments or feedback about your experience on our website. Include the page URL in your email so we know what page you were on so we can improve it.
Email: earlylearning@yukon.ca