Yukon resources
We've compiled this list of resources from the Government of Yukon and community organizations. We've included these resources so you can find out what exists and how you can get connected to grow professionally.
If you visit the following websites you'll be leaving this government website. Read our full disclaimer to understand what this means for you.
Government of Yukon
Child Care Act
View the document prepared by the Yukon Legislative Counsel Office.
Child Care Act (PDF)
Looking to connect with other child care programs in the Yukon?
Find licensed early learning and child care centres and family day homes in communities throughout the Yukon.
Find child care
Want to learn more about the Yukon Child Care Board?
The Child Care Board makes recommendations to the Minister of Education on any issues that pertain to child care.
View the Child Care Board
Want to be a certified early childhood educator in the Yukon?
Find out about the certification process.
Visit ECE certification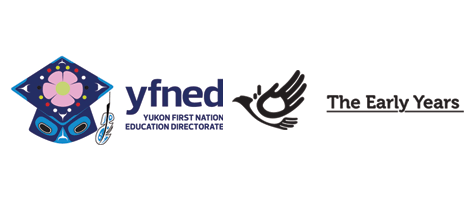 Yukon First Nation Education Directorate
The Early Years program supports Indigenous parents and caregivers to ensure they have the tools they need to be their children's best and first teachers.
Visit the yfned early years program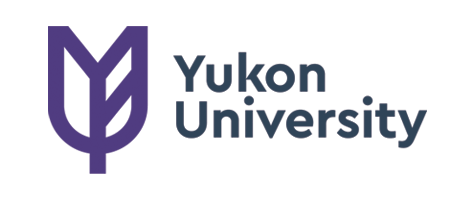 Yukon University Early Learning and Child Care Program
Open doors and imaginations. Learn to support children and families in the early years of development and growth.
Visit the Yukon University ELCC program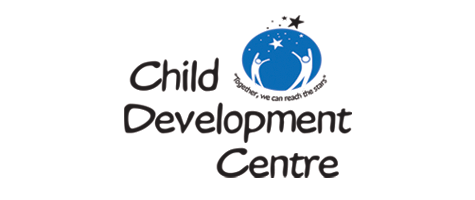 Child Development Centre
The Child Development Centre offers a variety of programs and services designed to meet the unique needs of children and families.
Visit the Child Development Centre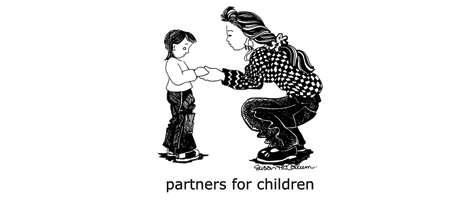 Partners for children
Provides services to parents and child care centres including parent workshops and support groups, early learning centre support workshops, centre quality improvement support, a newsletter, the YukonBaby App, the Healthy Beginnings Guide and more.
Visit Partners for children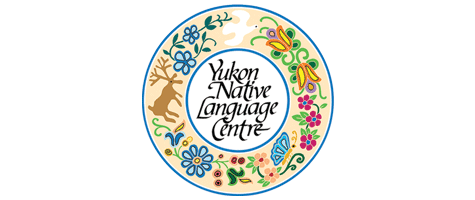 Yukon Native Language Centre
YNLC supports Yukon First Nations with language revitalization by providing training, capacity building, technical expertise, advocacy and being a central repository for all to access and use.
Visit the Yukon Native Language Centre
What other community resources would you like to see here?
Please contact us to let us know!